Let's plan your event! We have two options for you:
Main Banquet Room
This is the perfect place for any type of event. Our 50 -foot wall of windows provides a picturesque view overlooking the 18th green on the White Nine. We have both round and rectangle tables with seating up to 150 people. We pride ourselves in our homemade foods and our retro 360-degree bar. This ideal venue will ensure a perfect experience for you and your guests.
Golfers Lounge
The lounge is in our lower level with large windows that overlook the 9th green on the Red Nine. It makes a great space for smaller and more quaint events. It has seating room for up to 50 guests and has a private bar within. Bonus!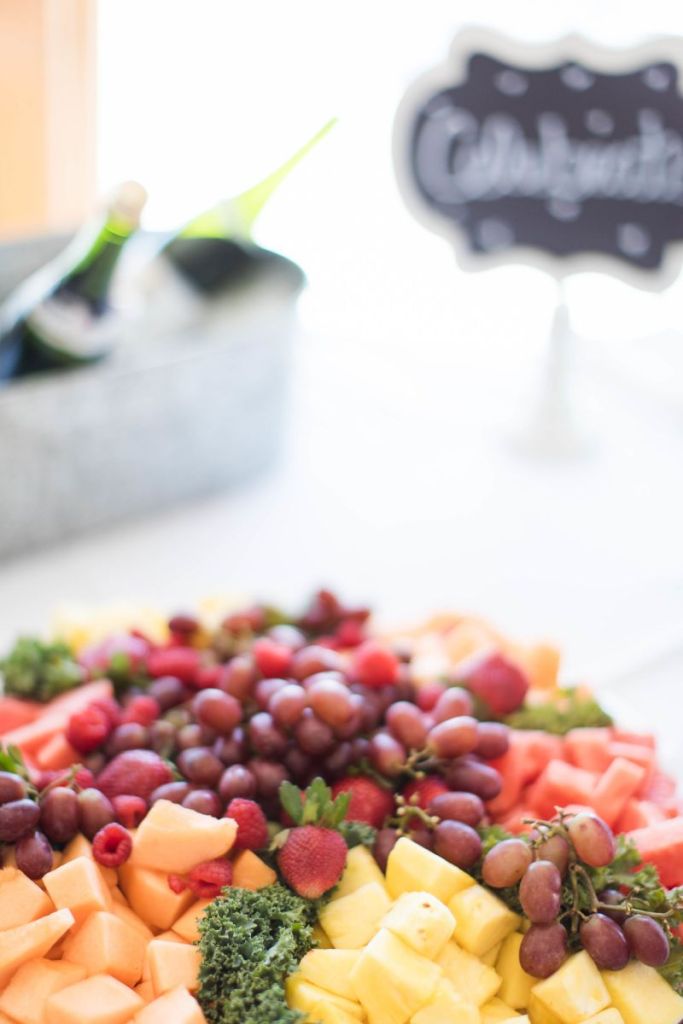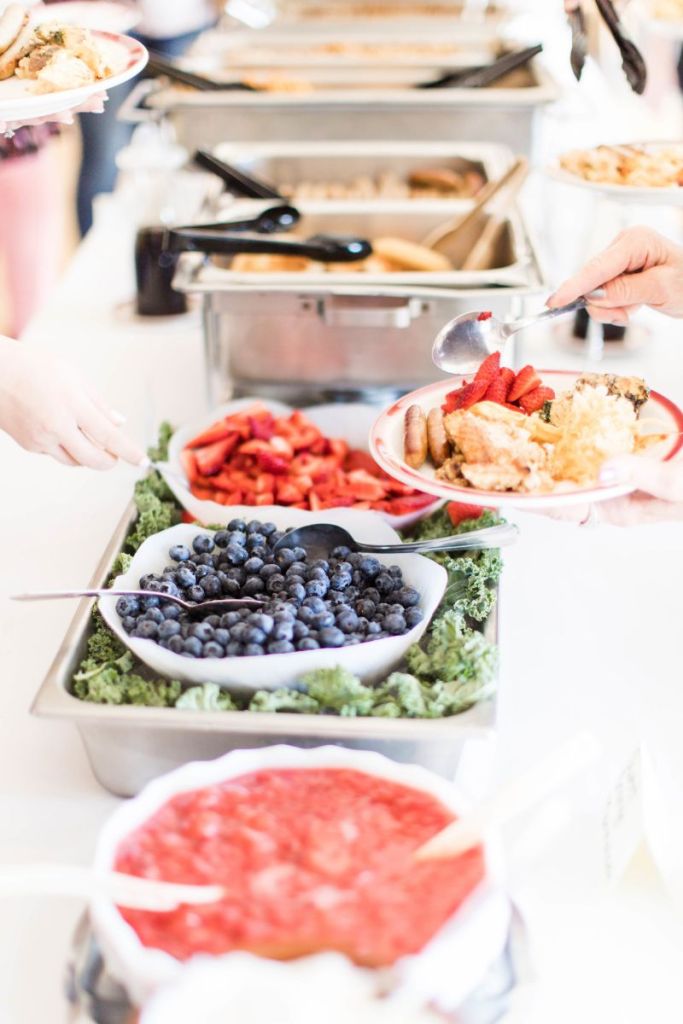 Information Request